Sustainability is the Core of our Purpose-Driven Company
Across the entire spectrum of design, engineering, processes & products, we eliminate unnecessary depletion of natural resources, integrate renewable energy and promote healthy environmental & social ecosystems
Energy-Efficiency Fanaticism
Waste squanders resources and engenders duplication of effort.    Integrating conscious resourcefulness, systems thinking, enlightened engineering and ethical approaches to problem solving are essential components of a sustainable future.
We view climate change as the most pressing global challenge our world faces, and also as a creative opportunity for our modular data centers to decarbonize one of the most energy intensive industries on the planet.
Today, data centers guzzle phenomenally high amounts of energy…over 1% of all power utilized on a global basis (compared to the relatively tiny footprint of data center buildings) to support the irreversible trend of exponentially increasing data.  Reducing the energy required to make and operate data centers lowers embodied carbon and operational carbon footprints.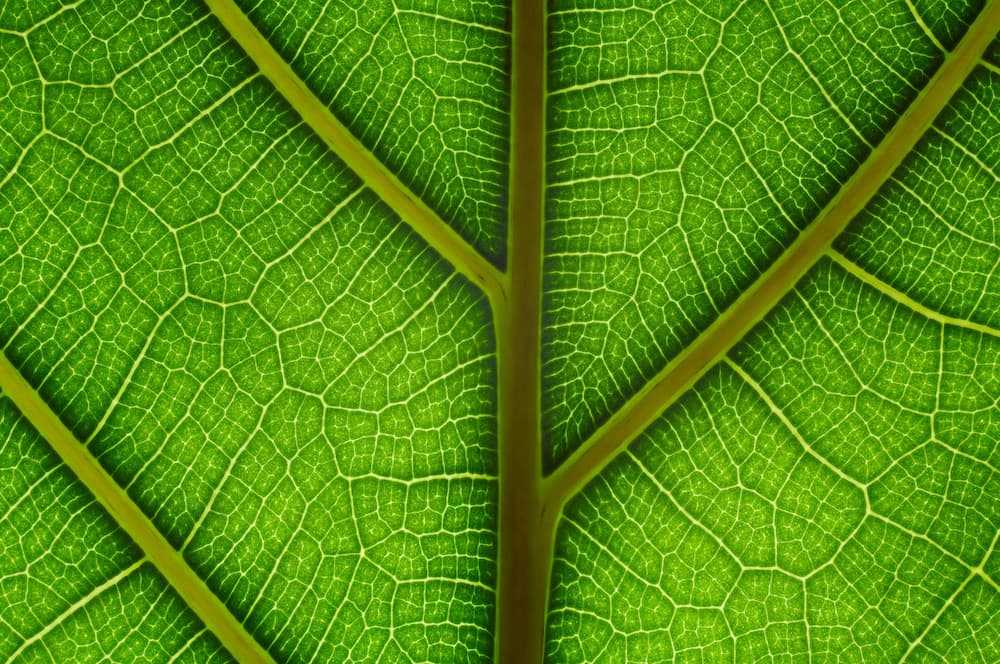 iM factory-builds data centers with:
Superior energy and material efficiencies
Higher functional intelligence
Seamless expandability
Price-points significantly below market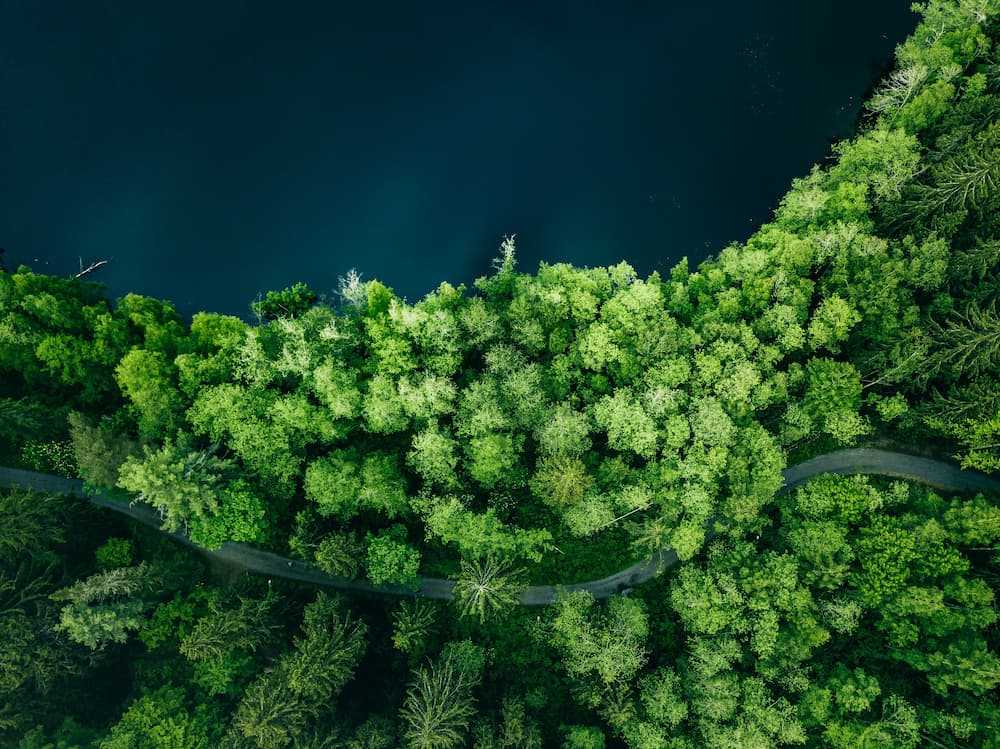 As a matter of course, iM's ESG initiatives includes tracking detailed measurements and results for:

Climate Risk Reduction & Resilience (energy efficiency & use of renewable energy sources to reduce/avoid greenhouse gas emissions & increase resilience to climate impacts)
Promote Healthy Lands & Waters (land and habitat conservation)
Reduce Waste (limitation of waste and related carbon emissions)
Improve Economics & Community (individual opportunity, financial stability, job creation, diversity, equity, inclusion & community support)
Supply Chain Management (to minimize embedded carbon & other negative environmental and social impacts)