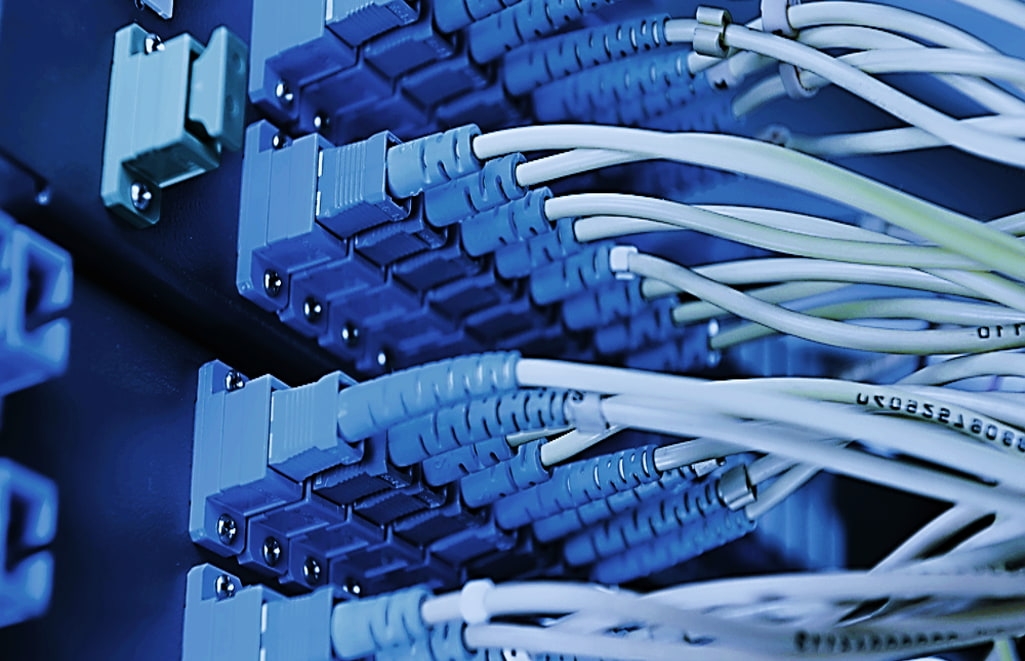 Low Latency Networks
Carrier-neutral, high-speed interconnection with direct physical layer connectivity supported by multiple fiber optic points of entry
Robust carrier-neutral interconnection options
Dense Carrier Ecosystems
iM cross-connections are secured on passive fiber and copper interconnect panels within our carefully-managed diverse Interconnect Rooms, centrally located within our data center with direct fiber connections to other key facilities. iM's connectivity options and peering solutions reduce operating expense, expand market opportunities and empower growth.
Benefits
Reduce costs, streamline & eliminate local loops
Improve speed, redundancy, reliability & security
24-hour turnaround for cross-connections
Competitive selection of connectivity choices
End-To-End management & monitoring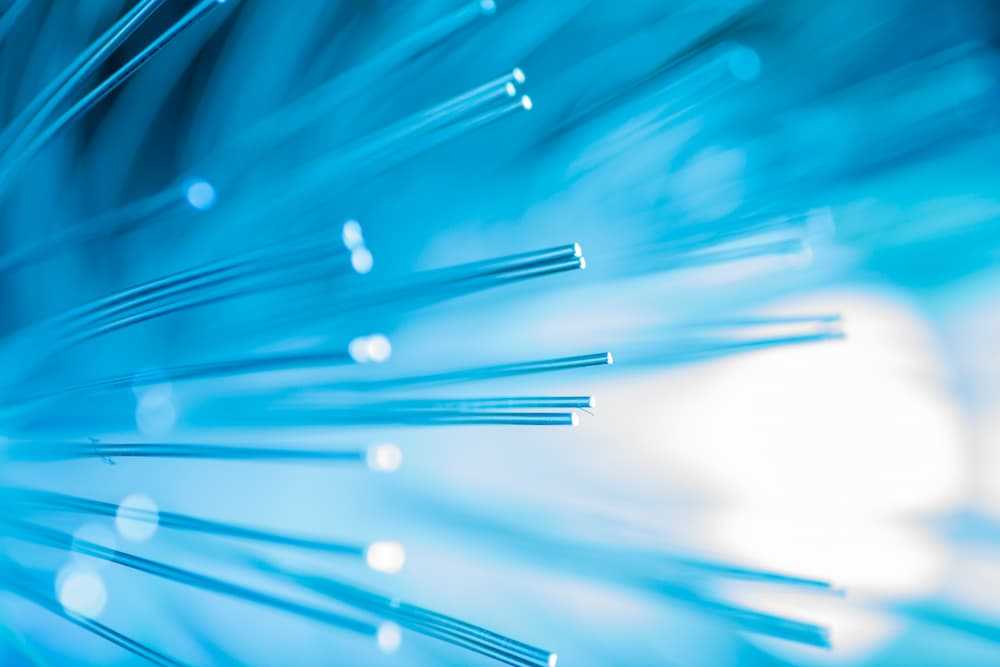 Connectivity
Carrier-neutral high speed interconnection with multiple providers including direct, physical layer connectivity supported by multiple dedicated fiber optic conduit entrances from street delivered within diverse building shafts; careful cable management & fast deliveries; diversely fed, carrier-neutral fiber optic entries.
Metro Dark Fiber
Dark fiber is available to connect the iM facility to other key downtown network access points & business locations, as well as key exchanges and subsea cables. 
Peering
Direct connection to robust exchange platforms available at iM combines regional IP networks from content providers and networks onto neutral network fabrics to lower costs & deliver better performance, reducing hops through direct interconnections.
Advantages
Peering for increased network efficiency
Access to peering participants via Public VLAN
Bi-lateral peering between companies
Access to IX peering portals & peering community
24×7 Network Operations Center support
Uptime guarantees for individual ports
Extensive technical support